Personalized
Comprehensive
Behavior & development that works for children, teenagers and parents with 360 degree approach. Individual and family based intervention as per the needs of a child and the family.
All you might need
A Holistic Approach For
Whatever challenges you are dealing with as a parent, we can support on that...
Easily accessible
When And Where You Need It ...
In Person Consultation
When required by psychologist/educationist
For verbally less expressive or distracted child
On parent's request
Online Consultation
Convenient
Impactful
Flexible timing
All with us
All Within
18petals
Behavioral Psychologist

Holistic Educationist

Developmental Psychologist

Parenting & Care Giver Coach
Google Reviews
Parents Speak
Critical
Why Behavior Development is Important ...?
The need
Why 18petals?
Parent's Confusion!
A key challenge for parents in behavior issues is to find out from where to even begin with ?
Whom to Go to?
Should I go to a child psychologist or psychiatrist or general counsellor?
New Behavior, Every Year!
The cognitive, biological and hormonal growth speed brings in shift in behavior and newer challenges.
Our Approach
1) Family Based 2) Goal Oriented 3) As Per Childs Need
Media
18petals' expert on TV/ Webinars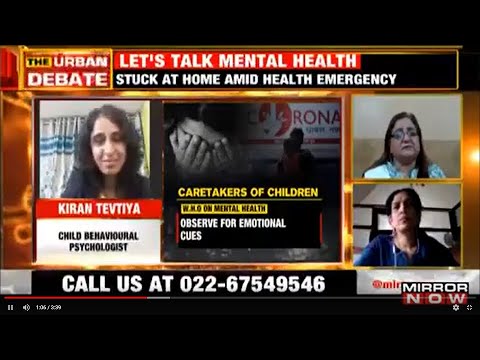 Mirror Now (Urban Debate) | How to take care of Mental Health of your child in Lockdown | Child Behavioral Health getting impacted
Insights on "How parents can help mental health of children in lockdown", shared by Kiran Tevtiya, Child Behavioral Psychologist and Founder of 18petals, in The Urban Debate at Mumbai Mirror.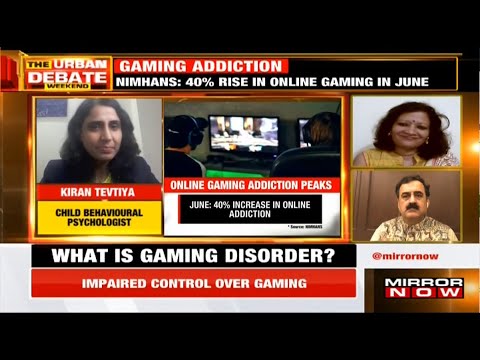 Mirror now (Urban Debate) | How dangerous is online gaming addiction and ways parents can handle it. Digital and social media addiction on behaviour of children
Causes of gaming addiction? Methods to help the child and teenager? How parents can help the child at home? Is it about giving privacy to the child?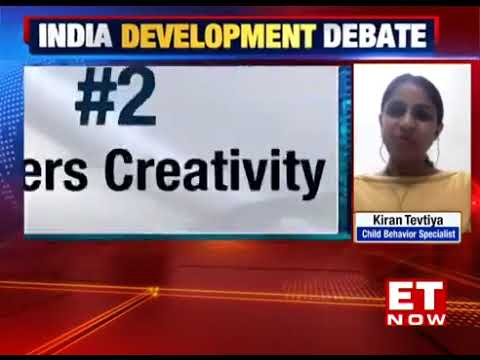 ETNow | How should a parent view coding classes with respect to child's development?
Does introduction of coding classes during young age help the children? What is the right age? How it affects the creativity, expansive thinking of children and other milestone developments? Are parents' fear of missing out justified?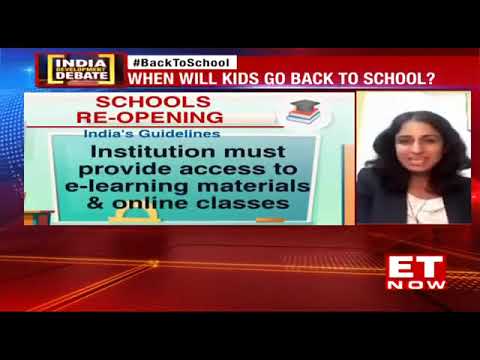 ETNow | Impact of lockdown on children's learning | Need for in person schooling.
Learning of the child (reading, writing, arithmetic), Screen exposure, Social effect, Personal touch of teacher, Child's eagerness to go to school, Need for schools to open up is captured in the discussions of India development Debate.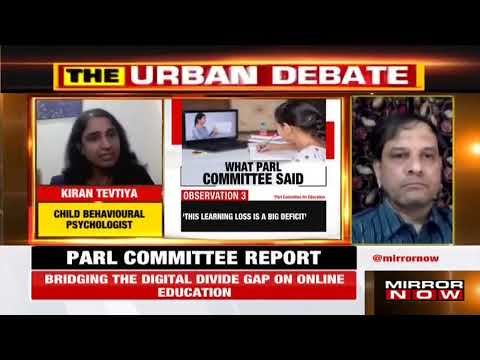 MirrorNow | How online schooling is working for children| The overall impact of confinement
Socio Psycho Emotional wellbeing of children in prolonged periods of confinement | Impediment of learning | Learning gap integration in academics | Internet enabled devices impact - Discussions on The Urban Debate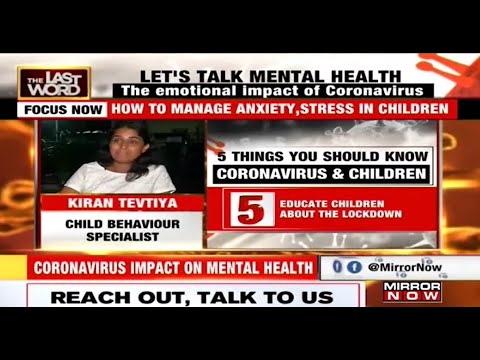 MirrorNow | How to handle anxieties of child and parents and recognize worrying signs
How parental anxiety affects children | Strike a balance between talking to children during tough times | Address child's stresses and anxieties | Children's psychological, emotional and social wellbeing | Parent child connect-Discussions on The Last Word.